Home. It's more than a place; it's a feeling too. And together, we can create the feeling of home for more people in Michigan. Through our home loan giveback program, $100 was donated to the Lake Trust Foundation for every home loan that our members closed with us from October 2020 thru March 2021. Thanks to our members for choosing us for their home loan needs, we accumulated a $40,000 donation total, which was recently distributed to four Michigan nonprofits.
Since launching our program in 2019, Lake Trust members have made it possible to donate $95,232 to Michigan housing nonprofits. Funds have helped provide food, shelter, clothing, and rental assistance for those in need. Learn more about our 2020 program recipients, who each received a $10,000 donation, and help us say congratulations!

Holland Rescue Mission: Holland, MI
The COVID-19 pandemic had a big financial impact on Holland Rescue Mission, as it did for many businesses and organizations. The nonprofit's social enterprises, like their thrift store and used car sales, account for nearly 40 percent of their monthly income budget. Due to the pandemic, however, these sources of revenue were shut down for almost 12 weeks. Thankfully, the surrounding community was very supportive and answered social media requests for donations of food, hand sanitizer, cleaning supplies, and more.
As a busy organization that provides over 100,000 meals to the community each year, our donation will help Holland Rescue Mission now and in the future.
The $10,000 home loan giveback donation is enough to provide shelter for one person for nearly half a year or one night of shelter for 167 people!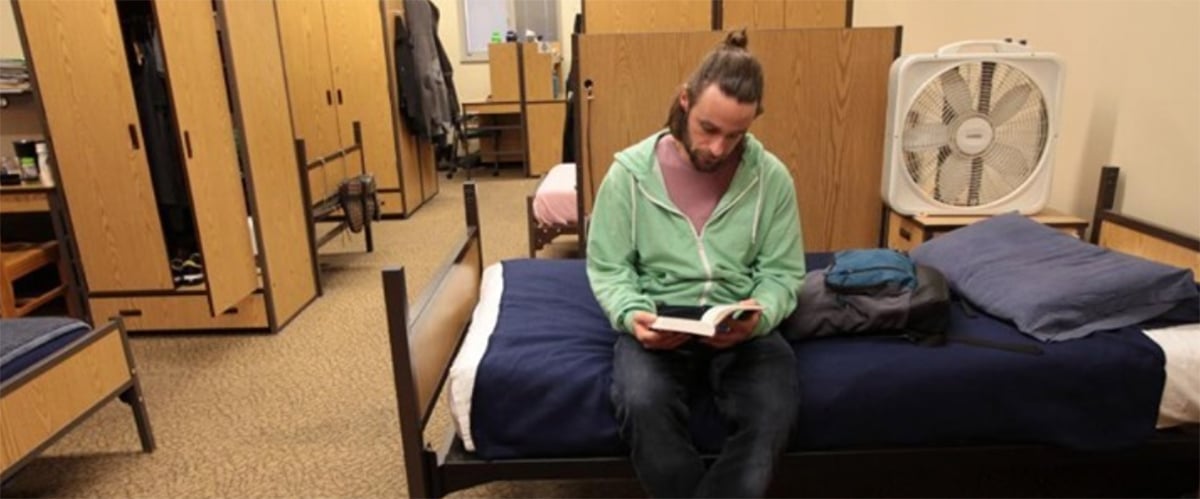 Lighthouse MI: Pontiac, MI
This nonprofit is on a mission to build equitable communities that alleviate poverty. They provide emergency shelter, housing assistance, follow-up care, and short-term assistance with food, utilities, and rent. During the pandemic, Lighthouse MI saw an increased need for food assistance. They had to ramp up their food distribution from 250 meals per week to 5,000 meals per week. Though life is starting to go back to normal for many of us, the shelter is still seeing a great need for their services.
With our $10,000 donation, Lighthouse MI can:
Purchase groceries for 100 families in Oakland County
Offer 1 week of emergency shelter for 100 homeless individuals
Feed four families for a full year through the food pantry
Provide one year of housing and supportive services for a previously homeless family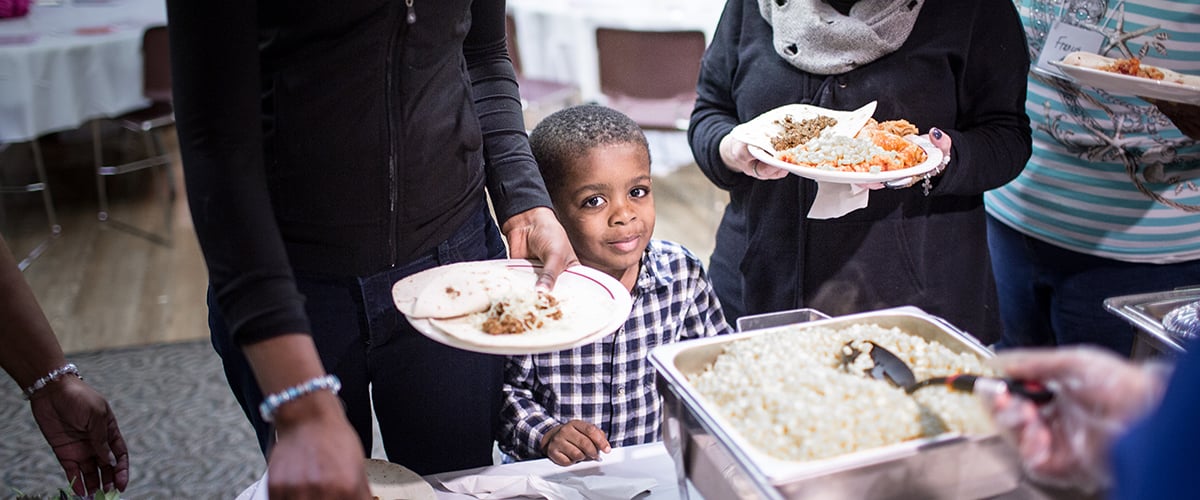 Shelterhouse: Midland, MI
Shelterhouse empowers survivors of domestic violence and sexual assault. The organization provides safety, shelter, advocacy, and counseling services to help people transition back into the community and begin a new chapter of life. A week before the Michigan shutdown, the nonprofit moved to a new 25,000 sq. ft. facility that tripled their capacity and allowed them to help more people. Equipped with individual suites, the new building offers more privacy for clients and their families.
Shelterhouse continued serving Midland and Gladwin counties throughout the pandemic. Our $10,000 donation will help them continue to offer their services to the community and provide housing opportunities for individuals and families in need.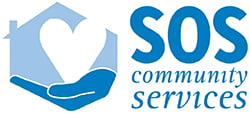 SOS Community Services: Ypsilanti, MI
This organization helps more than 7,000 people each year in Washtenaw County. SOS Community Services provides temporary housing for families, access to their food pantry, and assistance with utilities, transportation, and more. Like many organizations, SOS Community Services saw a dramatic increase in the need for their services during the pandemic. Food pantry services increased by 30 percent. And many families are still struggling to catch up on bills after being off work or having their hours reduced.
The SOS Rapid Rehousing Program helps homeless families move into permanent, affordable housing by providing rental assistance on an apartment for up to 12 months. Most families can complete the program in seven to nine months. Lately, however, many families are going through the entirety of the program as they struggle with financial complications from the pandemic. It usually costs the nonprofit about $10,000 to help a family through Rapid Rehousing. Donations to the program are matched four times by the federal government, which means that our donation is enough to help five families in need!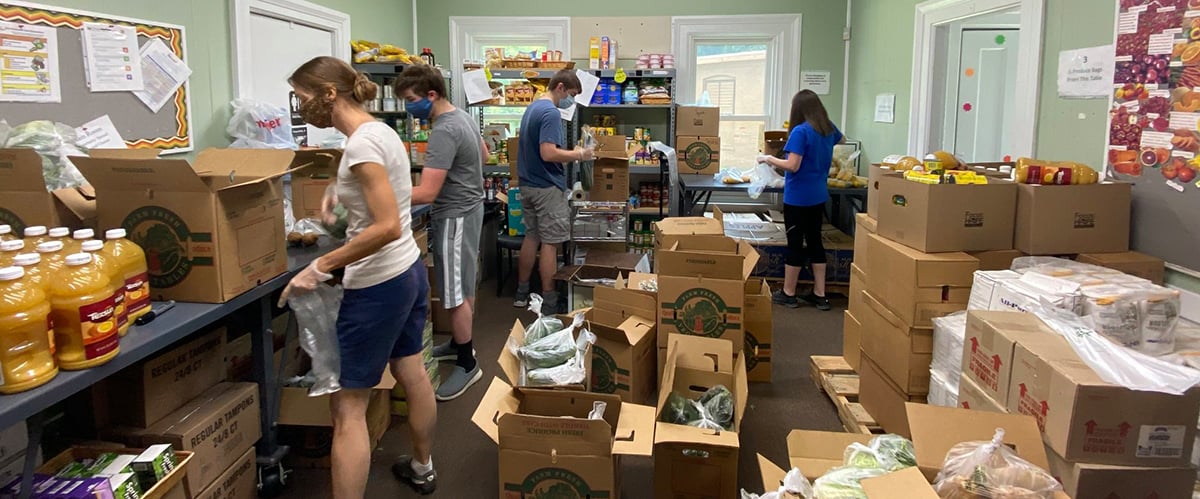 You can play a role in our 2021 program
If you're searching for a home or considering a refinance, you can make an impact through our home loan giveback program too. By working with us and our partners at Mortgage Center, you'll help contribute to our program and play a part in creating the feeling of home for our neighbors in need. Together, we can make Michigan feel more like home. That's the power in all of us.