A beautiful sunrise greeted volunteers from Team Lake Trust and staff members from Barton Hills Country Club on the morning of the 9th annual Lake Trust Foundation Invitational. Shortly after, supporters of the event arrived and mingled in anticipation of another meaningful day on the golf course. Because on that day, everyone would win.
Our yearly golf outing acts as the largest fundraiser for the Lake Trust Foundation. The Foundation exists to enhance the power of community and improve lives throughout Michigan by developing creative solutions to fulfill unmet needs. Proceeds from the event and support from our donors throughout the year make it possible for us to offer grants, donations, scholarship opportunities, and give back to outreach programs that offer assistance for underserved people.
"The Lake Trust Foundation Golf Invitational is instrumental in raising funds that enable us to do the vital work of solving problems that impact Michigan. The work that we have been able to accomplish is because we have support from the community," says Amanda H., Community Engagement Manager at Lake Trust.
Learn more about the impact our supporters have made possible by giving back and donating to the Lake Trust Foundation.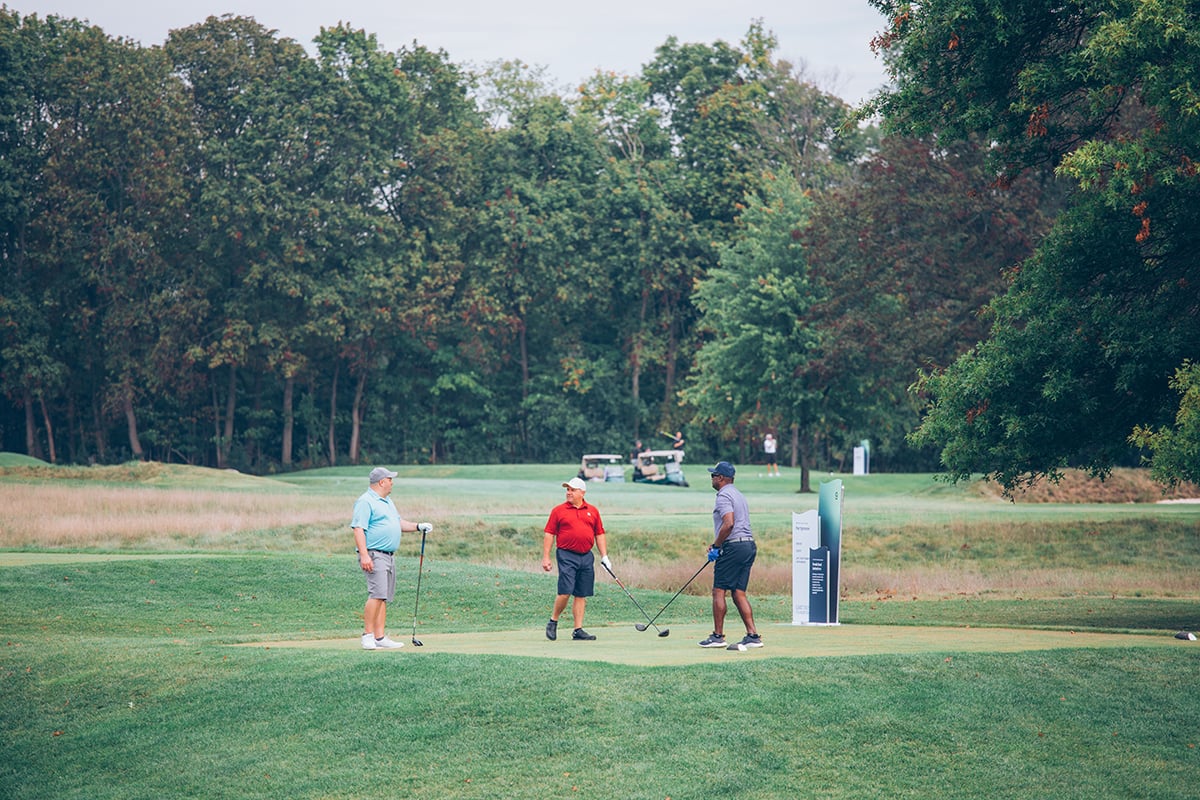 Yearly College & Trade School Scholarships
There's power in education. In pursuing dreams. And taking a chance. But sometimes the financial impact of working toward a new career serves as a barrier on the journey to success. With an understanding of this challenge, we've offered a cumulative value of $1.2 million in college and trade school scholarships through the Foundation since 2012.
The New Beginnings scholarship is worth up to $5,000 and is awarded to individuals who plan to enter a skilled trade career. Scholarship funds can be used for tuition, books, supplies, tools, and more. In partnership with Cleary University, we also offer the Michigan Impact scholarship. This opportunity provides a full-tuition scholarship to Cleary University for any undergraduate or graduate degree program.
Fresh Food Initiatives
The COVID-19 pandemic shed light on the issue of hunger in our communities. To help, the Lake Trust Foundation launched Meals For Michigan, a virtual fundraiser to support food banks and fresh food initiatives. A ten-dollar donation to the program can help provide 30 meals for an individual in need. With contributions from the Foundation and donations from the community, we've raised enough to provide nearly 170,000 meals to people in need in our state.
As a direct result of the funds raised at the 2020 Invitational, we provided a $10,000 donation to the Fair Food Network's Double Up Food Bucks program. This program provides a dollar-for-dollar match on fruit and vegetable purchases, giving families in need access to more food. This program was vital during the COVID-19 pandemic, as changes in financial circumstances prevented many families from putting enough food on the table.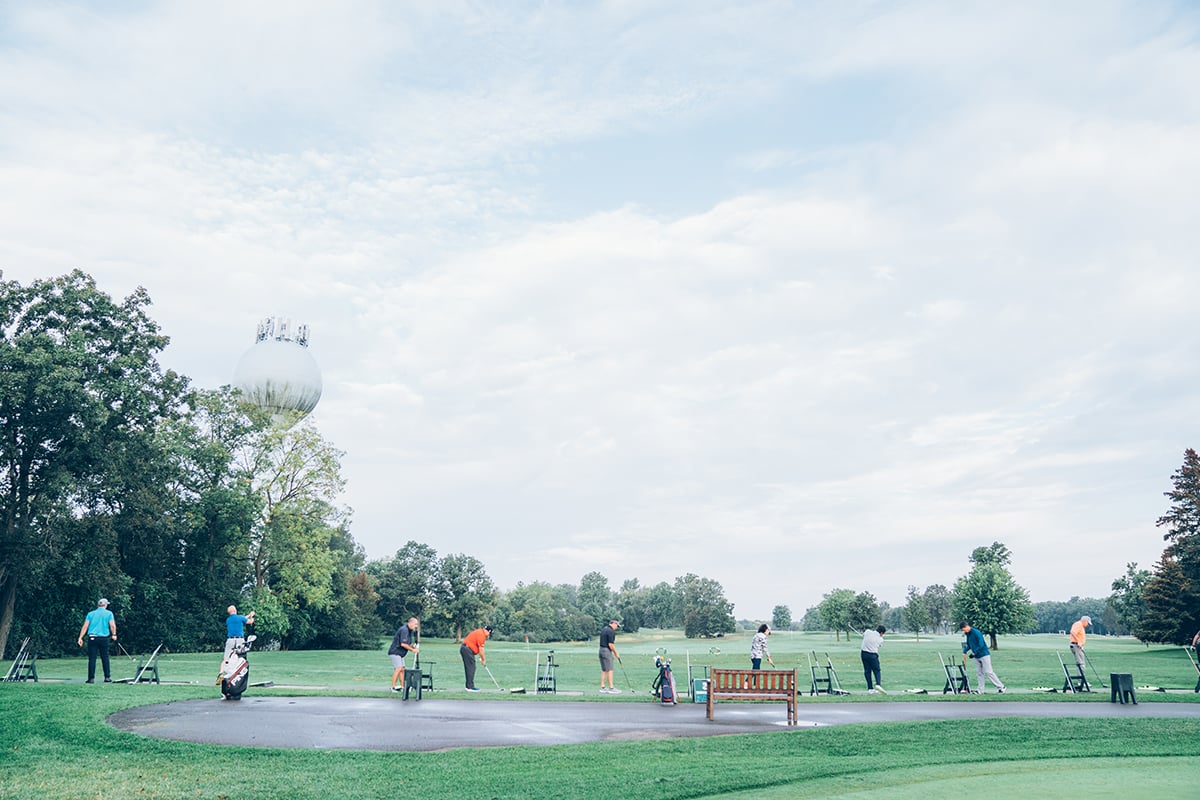 Access To Technology
The Lake Trust Foundation recently provided $12,000 in grant funding to the Eastside Community Action Center in Lansing. This grant helped the nonprofit purchase new computers and upgrade their internet infrastructure in the community computer lab. This resource gives area residents access to the internet to search for jobs, create resumes, file unemployment claims, and work on schoolwork.
The Eastside Community Action Center was also able to purchase a new food pantry freezer, making it possible to store and distribute more fresh food and quality meat to area families in need.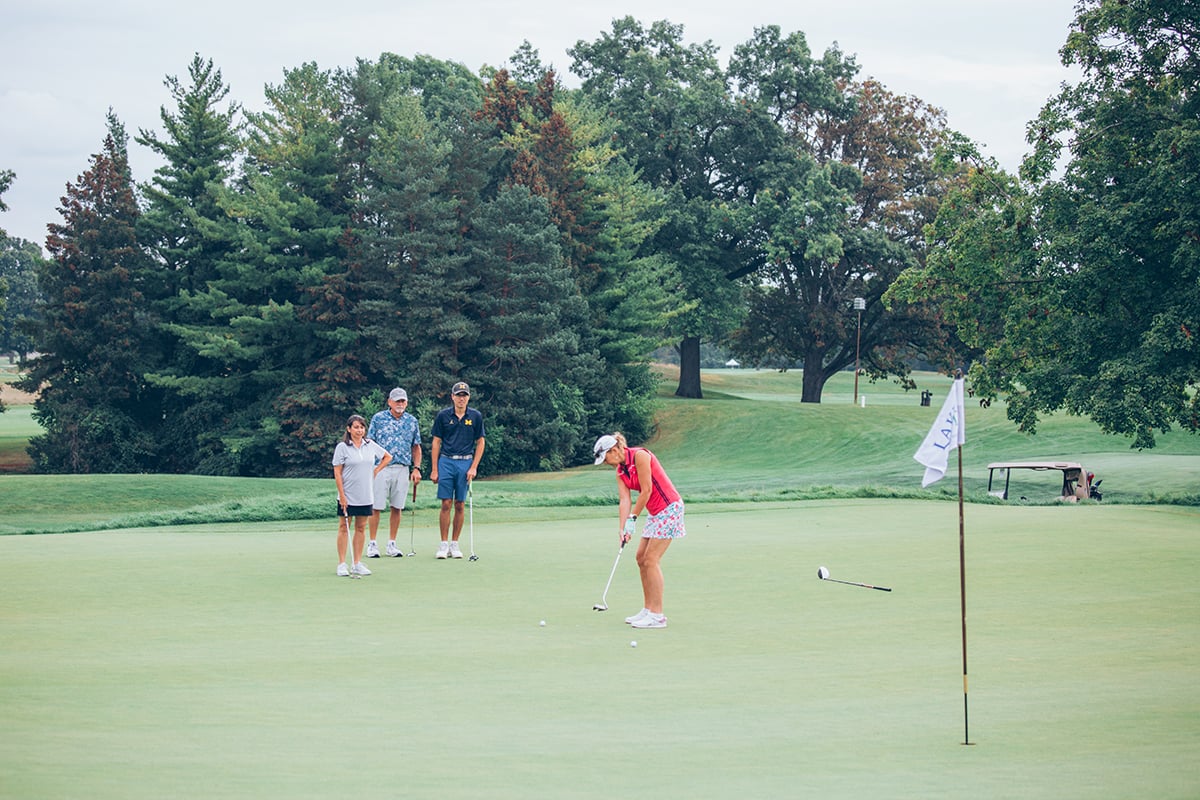 Affordable Housing Support
Together, we can make Michigan feel a little more like home for everyone. Since 2019, the Lake Trust Foundation has supported affordable housing initiatives through the Lake Trust home loan giveback program. As a result of this program, the 2020 donation was enough to help five families to put homelessness behind them at SOS Community Services, provide one night of shelter for 167 people at Holland Rescue Mission, and more.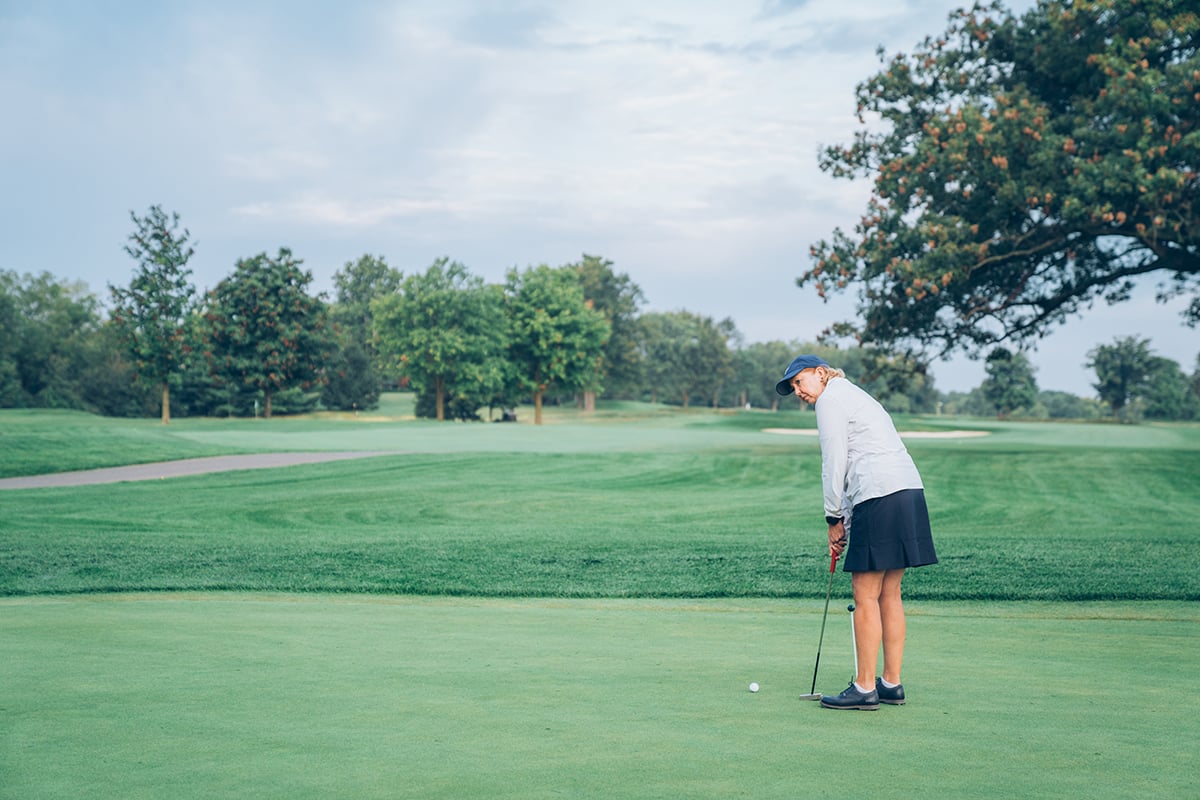 Other Notable Contributions
Donations to the Lake Trust Foundation have also made it possible to support:
Community Health:

A $5,000 grant to the American Red Cross provided free COVID-19 antibody testing for people who donated blood last year.

Basic Needs:

By partnering with Operation Warm, we've

provided over 3,000 winter coats

to elementary students at 5 different schools across the state.

Disaster Recovery:

Our contribution to the Midland Area Community Foundation helped aid in recovery efforts after a devastating dam break in 2020.

Entrepreneurial Assistance: We supported the Impact Investing Group at the University of Michigan to help small businesses in need access affordable microloans and pro-bono consulting services.
Weekend Meals: By donating to Blessing in a Backpack, we helped provide meals for kids who don't have access to school lunch programs on the weekends.
Over the next year, the Lake Trust Foundation will continue to focus on community needs around financial wellbeing, education, housing and food security. We'll continue to support programs and development opportunities that help small businesses and entrepreneurs. Since the onset of the pandemic, support for these areas is critical to ensure continued success on the pathway to recovery.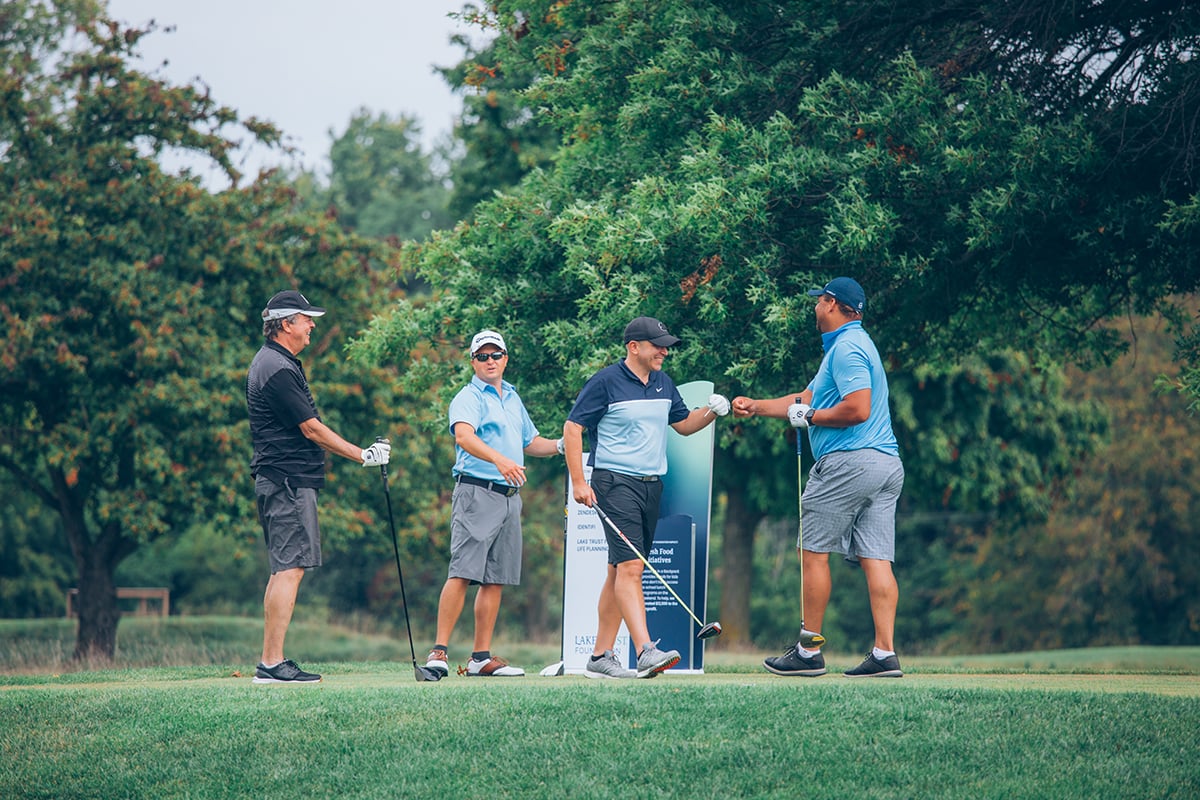 Thank You To Our Supporters
When our community has power, we all have power. Thank you to all of our partners for your generosity and support at the 9th annual Lake Trust Foundation Invitational. Be sure to check out our event photos on Facebook1.
If you missed our golf outing but would like to show your support, you can make a donation to the Lake Trust Foundation at any time on our website.
Impact takes all of us. Let's continue to work together to make a difference.